Services
The Vilas County Mapping Department accepts custom project and service requests from the public, which are completed on a first-come first-serve basis. Time to complete these requests varies depending on workload and availability; we request that you allow for a two-week turnaround for most standard project requests. Payment must be received in advance, and all checks should be made out to "Vilas County". Please see our fee schedule for pricing.
Contact Us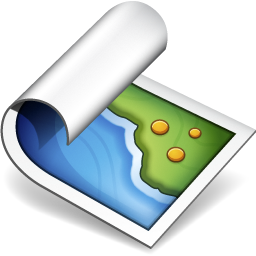 Tom Boettcher
County Surveyor
(715) 479-3684
Send Email
Adam Grassl
GIS Administrator/LIO
(715) 479-3790
Send Email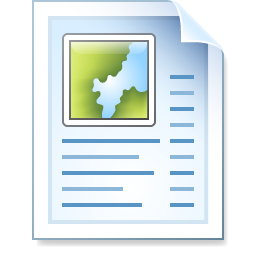 Tony Jones
Parcel Mapper
(715) 479-3655 x3
Send Email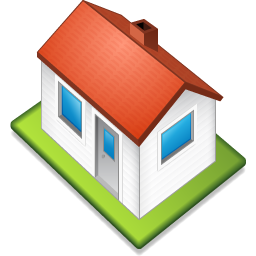 Kyle Larson
Address Coordinator
(715) 479-3755
Send Email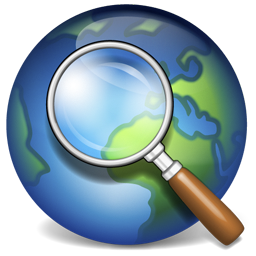 Austin Waldvogel
GIS Analyst
(715) 479-3655 x4
Send Email
Helpful Tips
Owner Listings
In order to generate an owner listing from the "Owner Listings" mapping application, use one of the tools at the top-right of the screen. Once the tool has been executed, click the three dots in the Output tab of the tool to export a "CSV" file which can be brought into a spreadsheet program. The best practice for using this file is to import the CSV into a new text-formatted spreadsheet rather than opening the CSV directly. If the CSV is opened directly there is a chance that the spreadsheet program will interpret the computer numbers as dates and convert their format, thus making them unusable as computer numbers.
Online Mapping Website Issues
If you are experiencing problems with the Vilas County Online Mapping website or any of the maps or applications, please try these most common solutions:
Use a current internet browser.
Modern browsers like Google Chrome or Mozilla Firefox will generally update automatically, thus insuring compliance with current internet standards and security measures. Less advanced browsers like Microsoft Internet Explorer will load pages and maps without issue, however, those using outdated versions of Internet Explorer, like that installed on Windows XP, may have issues loading the Online Mapping site properly. Please contact your IT professional for assistance in this matter.
Clear your internet browser's cached/temporary files and cookies.
If an update has been made to the website and your browser does not get a fresh copy of the page, the various sites may not function as expected. See the section below or contact your IT professional for assistance in this matter.
Install necessary plugins and allow full functionality.
Popups should be allowed and Javascript should be enabled for this site. Any PDF document requires Adobe Acrobat Reader or some other PDF reader. Please contact your IT professional for assistance in this matter.
Clear Cache/Temporary Files
Notices
11/13/2017: Welcome to the updated Vilas County Online Mapping website! Functionality is largely the same as our previous website, with some interface and design modifications having been made to optimize the user's experience.

Due to security vulnerabilities, lack of mobile support and an overall outdated technological framework, V-MApp has been discontinued, as has been previously alluded to. Interactive mapping applications maintain much of the same functionality that was present in V-MApp, though in a slightly different interface. The user will find the new applications generally much faster, even when viewing the 2015 aerial imagery or 2-foot topographic basemaps. The Owner Listings map provides the user with tools for generating an owner listing based on a lake, or even a distance off a user-created line or polygon. Text searches can be performed without the need for selecting a search field, and layers can be turned on and off, made semi-transparent, or even re-ordered at will.

We hope you find this new Vilas County Online Mapping site easy to navigate from whichever device you are using. It is our goal to provide necessary land records information using a simple, up-to-date interface, while still allowing for advanced functionality. Please try out some of the new functionality this site has to offer. If after an initial acclimation period you still have questions or recommendations, please contact Adam Grassl via

Email

or (715) 479-3790. Thank you for your cooperation during this transition.